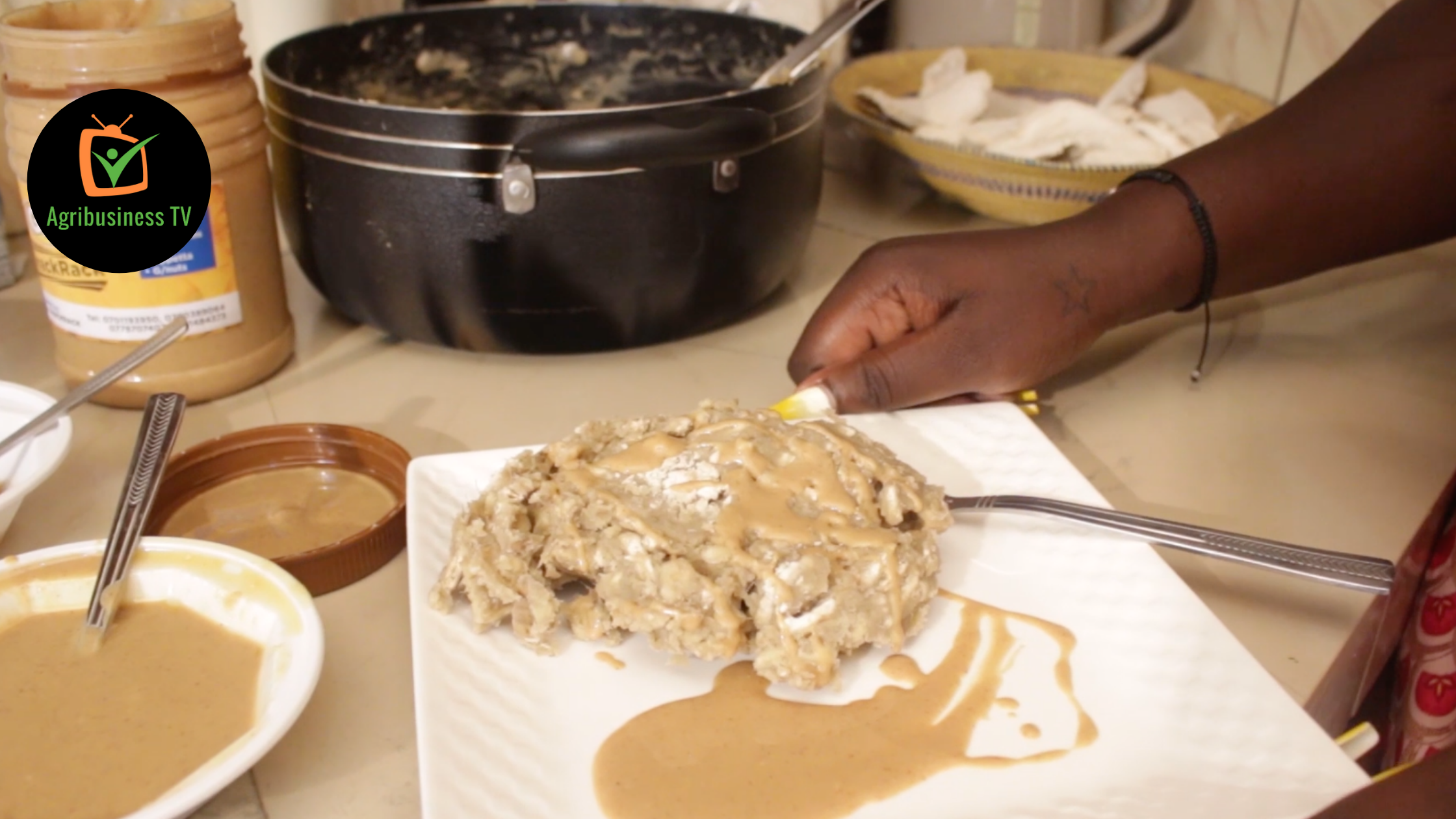 Try it at home ! This is the title of our brand new series designed and produced for you. A series of videos dedicated to the promotion of traditional and nutritious African dishes.
While making you discover African dishes, we want to encourage you to try them at home through our videos.
We had been thinking about a culinary programme for some time. Developing the right recipe took time. It's finally ready. Let's eat!
A vox-pop, followed by preparation methods, a personal story related to the dish, then the tasting. This is the recipe that was used to prepare these videos. We had a lot of fun doing it.
For a start, we'll take you on a journey through the five regions of the continent. From Namibia 🇳🇦 (Southern Africa) to Tunisia 🇹🇳 (North Africa) via Uganda 🇺🇬 (East Africa), Cameroon 🇨🇲 (Central Africa) and of course, Burkina Faso 🇧🇫 (West Africa).
This production was done with the support of the German international development cooperation agency, GIZ.
What can we do together? That was the question one of GIZ's program coordinators asked me. It was in October 2019 in Abidjan on the occasion of the biennial conference of the rural development sector network (SNRD Africa) of GIZ.
The answer is this series of videos that we invite you to discover every Wednesday at 12:00 GMT on the various platforms of Agribusiness TV, starting on 12th May 2021.
Taste, share, comment on these videos. Above all, try the recipes at home and let us see the results in photos / videos!
Inoussa Maiga
Editorial director / Agribusiness TV